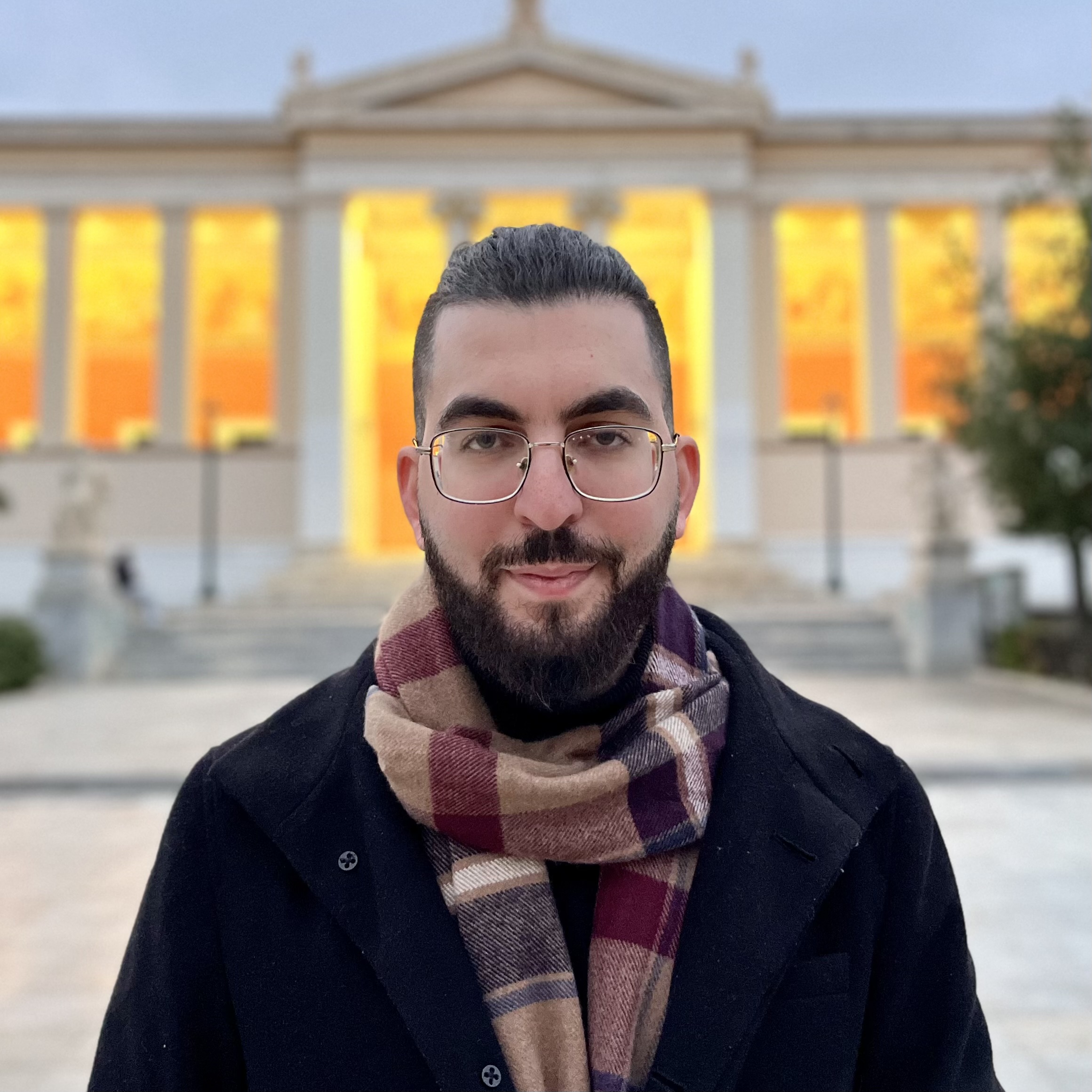 Who am I?
I am @stavepan, a Tech Lead working and living in Greece. Right now, I'm working at helloworldpc.com. We help our customers take the most out of web and cloud technologies, turn their ideas into useful products and stand out among competition.
From time to time, I'll share my personal stories and ideas through my personal journal page. You can visit this page to follow along on this journey.
Also, this year, I started my book reading journey. I am interested in books about investing, business and technology. If you are interested in what books I am currently reading, you can visit my books page.
If you are curious about my developer setup, you can visit my uses page. I share both my hardware equipment as well as my software choices.
If you're interested in connecting with me, you can find me on the social media platforms listed below. I'd love to hear from you!
Stay in touch
I write blog posts once per week. Subscribe to my newsletter to stay in the loop with the latest updates, stories, and insights. Join me on this exciting adventure!
No spam, I promise.